You are invited to Lovefest Sydney. A Transformational Journey Celebrating Love, Connection & Community.
March 30, 2019
Dance, Music, Meditation, Speakers, Singing, Kirtan, Connecting, Sound Healing, Multi-Instrumentalists, Live Art, Intuitive Body Painting, Spoken Word Poetry, Cacao Ceremony
Lovefest Sydney -
March 30th, 2019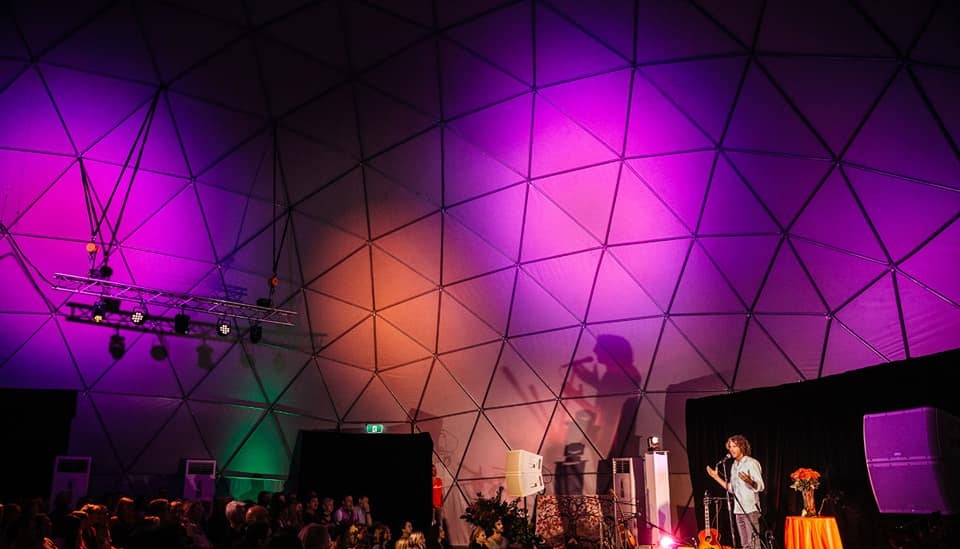 Meet our highest-vibing Facilitators
Lovefest is your opportunity to connect and celebrate Love as a community. We are creating ripple-effects by amplifying LOVE, nourishing, uplifting and invigorating your connection to your powers of creation and your wellbeing. You will carry this vibe into your community, nurturing our nation and planet.
Lovefest Sydney -
March 30th 2019
Your ticket includes a cup of cacao!